What does home insurance cover
Every item in your home has been carefully selected, purchased, found, bartered for or collected by you. Therefore, it's important that you put some practices in place to protect these belongings. This could include installing a burglar alarm, setting up timers for your lamps and introducing a security light that senses movement. But it's also important to have buildings and contents insurance.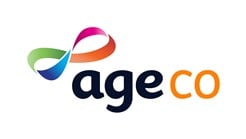 Age Co Home Insurance
We sell products and services designed to help people make the most of later life, and we give our profits to the charity Age UK.
Buildings insurance will cover the building itself, including fixtures and fittings, garden walls, fences and driveways. Contents insurance includes any household goods and valuables, including money, business equipment and electrical gadgets. It's important that you have both to ensure that everything in your home is protected.
Below are some of the most commonly asked questions around what home insurance includes. Do be sure to check your own policy documents for details, as cover can vary depending on your provider.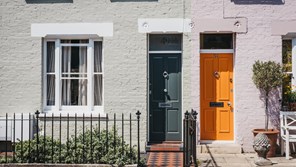 What does buildings insurance cover?
Your buildings insurance will usually protect your home against loss or damage that's caused by fire, lightning, earthquakes, floods, theft or malicious damage. It also includes protection if your home is hit by any objects, such as tree branches, fireworks or lamp posts. There are some incidents that may not be covered. This is why it's so important to read your policy documents thoroughly and make sure that your home is completely secure.
Does home insurance cover mobile phones?
If your phone is lost or broken outside the home, then it may be covered if you've taken out an additional personal belongings extension. It's worth noting that mobile phones do not come under 'business equipment'.
Does home insurance cover mortgage payments?
If you fall ill or are made redundant, you might be worried about keeping up with your mortgage payments. While your buildings insurance will cover the cost of repairing or rebuilding your home following an incident, the insurance provider cannot cover the cost of your mortgage.
Does home insurance cover lost jewellery?
Valuables are typically covered under your home insurance. There are a whole host of items that are classified as 'valuable', including jewellery, works of art and stamp or coin collections. Pairs or sets will be treated as one item. For example, a pair of earrings will count as one valuable and not two.
If you have any valuables with a value of over £2,500, these may need to be insured separately.
Are laptops covered by home insurance?
If your laptop is damaged or stolen in the home, then it may be covered on your home insurance. However, if the laptop is lost outside of the home, you may not be covered.
A laptop comes under 'Home entertainment equipment', which also includes any desktops, tablets, notebooks or e-readers that you or your family own.
You will not be able to receive any money from the insurance company for general wear and tear on your laptop or if it's broken as a result of its age.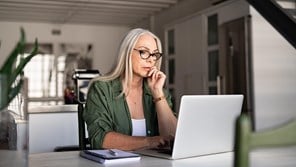 Is woodworm covered by home insurance?
Insurance won't usually cover damage that occurs over time. This includes problems such as dry/wet rot and damp. Issues that are caused by insects are also not covered.
Woodworm is caused by beetles that lay their eggs directly onto the wood. The wood-eating larvae will begin to burrow themselves in the material, causing the tell-tale holes that many people associate with woodworm. You may also notice a fine dust on the surface or that the timber has been damaged. If this problem isn't resolved, the infestation could get worse and may weaken the structure of your floors or ceilings.
Are floods covered by home insurance?
If your home is flooded, the building and its contents may be protected under your home insurance.
If rain or water is able to enter the home due to faulty workmanship or poor maintenance, then your insurance would not be able to cover the cost of repairs.
For information on what Age Co insurance will cover you for, see our policy documents.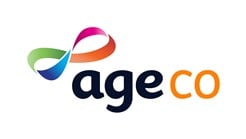 About Age Co
We sell products and services designed to help people make the most of later life, and we give our profits to the charity Age UK.