Incontinence Products
A range of quality personal care products to keep you feeling comfortable and confident
Disposable products for light to heavy incontinence
Washable products for very light to light urinary incontinence
Furniture protection and cleaning products
Personal care creams and sanitary wipes
Discreet and hygienic options for product disposal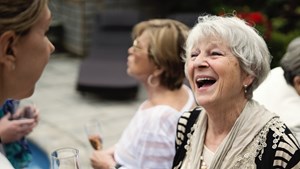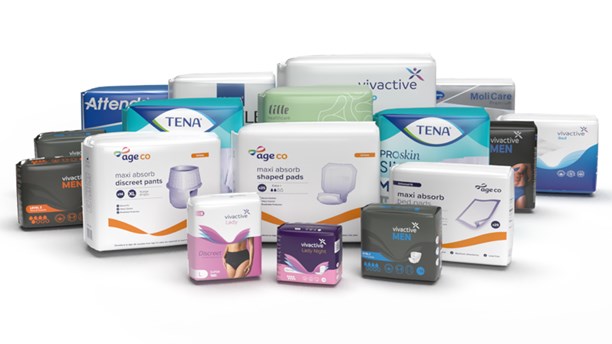 Benefits
Age Co Incontinence provides a wide range of solutions through our expert partner Vivactive Limited
Advice and support from trained incontinence advisors, available Monday to Friday, 9am to 5pm
Range includes exclusive Age Co and Vivactive products that offer great value
Discreet packaging and next day delivery available on all items
Subscribe and save 10% on a range of popular products
Price match guarantee and no quibble returns policy
Disposable Products

Disposable Products

There is a huge range of disposable incontinence products to suit a wide range of needs. Age Co branded incontinence products are all designed for maximum comfort and peace of mind.

The pants and pads are breathable with a latex-free design making them kind to the skin, and all feature a super-absorbent polymer which maximises absorbency and neutralises odours, ensuring that they can be worn discreetly and with confidence.

Products offered include:

Disposable pull up pants for an affordable and discreet way to manage incontinence
Adult nappies are often necessary for individuals with heavy or double incontinence
Discreet shaped incontinence pads designed for individuals with light incontinence
Large shaped pads designed for individuals with moderate to heavy incontinence
Washable Products

Washable Products

Washable incontinence products offer protection from incontinence with the benefit of being reusable rather than thrown away.

The level of protection available will vary from very light to light urinary incontinence. The absorbency in millilitres is shown on all of the absorbent washable incontinence products.

Products offered include:

Washable incontinence pants (male and female) offer protection from incontinence with the benefit of being reusable
Figure hugging net & fixation pants (also known as mesh pants) to hold pads in place
Waterproof incontinence pants designed to be worn over adult nappies to provide an extra layer of security
Bed and Chair Protection

Bed & Chair Protection

Shop a wide range of disposable and washable bed and chair pads to suit all levels of incontinence.

The range is varied to ensure you're offered value for money and effective protection for your furniture and bedding against accidents.

Products offered include:

Chair and bed pads to effectively protect against accidents.
Mattress protection, cleaning and accessories, and waterproof mattresses
Duvets and duvet protection for easy cleaning and protection
Pillows and pillow protection including wipe clean protectors to minimise staining
Personal Care

Personal Care

A wide range of sanitary wipes, skin cleansing and disposal products are available.

Products are available for those with sensitive skin and are designed to be easy to use with some not even requiring water. Gloves, nappy bins and refill cassettes for hygienic handling and disposal of products are also offered.

Products offered include:

Gentle and kind skin cleansing, moisturising and deodorising
Disposable face masks, gloves and aprons for carer protection
Disposable bags and nappy bins to help lock away odours and germs effectively
Odour stain and control to remove malodours, destroy bacteria and work on dried in stains
Toilet Aids

Toilet Aids

Age Co offer a large selection of products making it easier for someone with incontinence to use the toilet both at home or when out and about.

Bed pans and urinals are available, as well as disabled toilet keys and commode accessories.

Products offered include:

Commode accessories to make cleaning and emptying commodes easier and more hygienic
Disabled toilet keys that fit the Wellington lock that is widely used by Radar and the National Key Scheme, giving you access to over 9,000 UK public toilets
Disposable bed pans and slipper pans that can easily be positioned for users who are lying down
Ergonomically designed and portable urinals and urine disposal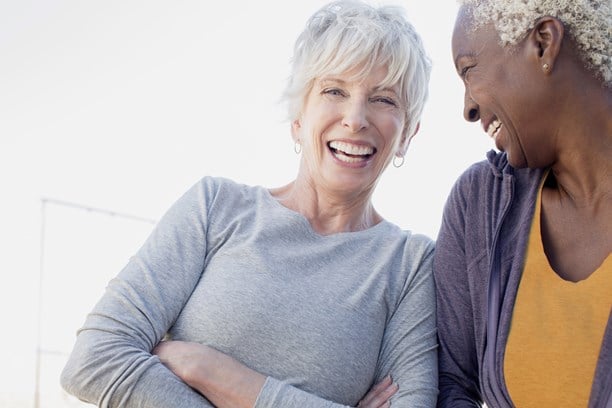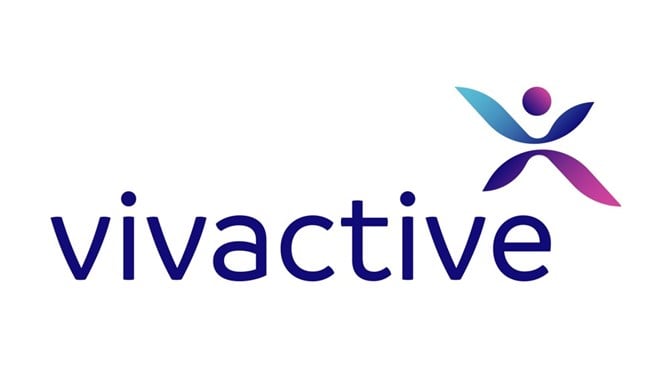 Vivactive - our Incontinence Products partner
Age Co Incontinence Products are provided by Vivactive Ltd
Vivactive believes it's essential to maintain independence, confidence and dignity in later life, which is why it has been Age Co's chosen specialist provider of Incontinence Products since 2010.
Frequently Asked Questions
Product Benefits

What are the benefits of disposable products?

Disposable products are able to offer much higher absorbency levels when compared to washable products. There is also a much larger range of choice from small shaped pads and liners for light incontinence to large all-in-one products (adult nappies) capable of dealing with heavy to severe levels of incontinence.

What are the benefits of washable products?

Washable products can have a cost advantage over disposable products. Although initial prices can be higher, because the products can be reused many times, the cost in the long run is reduced when compared to disposable products.

Washable products also tend to be manufactured out of more comfortable materials like cotton, and are are more suited to lighter levels of incontinence.
Advice and Guidance

Can you give me advice on my incontinence?

Vivactive Incontinence Advisors are trained by leading manufacturers and are able to give you expert advice on a wide range of products. Advisors are available on 0800 046 1501 Monday to Friday, 9am - 5pm.

If you require medical advice then it's always best to consult with an incontinence specialist or a doctor.

How do I know which product to buy?

Choosing the right product can be difficult and quite confusing when confronted with a large range.

Vivactive Incontinence Advisors have up to date knowledge of products available and those most popular with customers, so they'll do their best to help you find the right product for your needs.

Please call 0800 046 1501 or visit the Age Co Incontinence website for more advice.
Packaging and Delivery

Are orders delivered in discreet packaging?

Yes, all orders are delivered either in plain mailing sacks or in cardboard boxes with any text covered over using tape.

How will my order be delivered?

Can I get a repeat delivery of regularly used products?

Yes. We offer a subscription service to allow you to set-up a regular delivery of your essential products. Just add your subscription products to your basket when you make your purchase and check out as normal. You'll also get a 10% discount on eligible purchases.
---
Age Co Incontinence Products are provided by Vivactive Limited. Vivactive Limited registered office: Vivactive House, 3 Hollinswood Court, Stafford Park 1, Telford, TF3 3DE (registered in England and Wales, no. 05917821. VAT no. 204490631).