What do people hope to do in retirement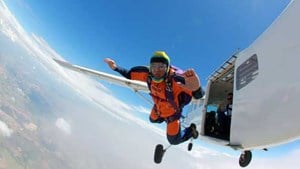 The dream retirement - what do people of the UK hope to achieve when they stop working? We surveyed 960 UK residents over the age of 25 to discover their aspirations for retirement. How do your hopes and dreams shape up in comparison?
It's no secret that many of us eagerly await retirement so we can say goodbye to early alarms, rush hour traffic, and office politics. The world is a retiree's oyster! In fact, two thirds of Brits agree that they're looking forward to retirement and having the time to do things that they're passionate about.
36% of people said that they would like to take up a new hobby like painting, golf, or gardening (which is known to improve wellbeing). Travelling the world is also an important goal, with 35% of people planning to explore a new country once they retire. Perhaps unsurprisingly, spending quality time with family and friends is a priority for 50% of people.

Younger generations are significantly more likely to feel that they will need to return to work after they have retired in order to make ends meet. However, 68% of 65-74 year olds disagree with this statement. They believe it won't be necessary to earn extra money and instead hope to volunteer, using their time to give back to the local community.
Other retirement aspirations
So, what else do people want to do when they retire? Here's a look at some of the more adventurous (and perhaps surprising) answers:
Digging the wellies out and going to a music festival (10%)
Putting pen to paper and writing a book (10%)
Daring to bare it all by going on a nudist holiday (6%)
Trying an extreme sport, such as skydiving (6%)
Embracing their rebellious side with a tattoo or body piercing (5%)
Testing their limits to set a world record (4%)
Becoming a social media influencer (4%)
If you're planning to retire in the near future, or you've already retired, we hope this has given you some ideas for the amazing things you can do with your newfound freedom. If you're looking for more inspiration, don't forget to check out our hobby quiz which you'll find at the bottom of our article on the 'UK's capital of hobbies'
Research fieldwork was 17th July-25th July, with surveys collected by online omnibus through an Enjoy Digital research partner.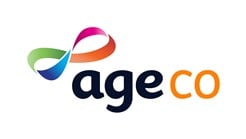 About Age Co
We sell products and services designed to help people make the most of later life, and we give our profits to the charity Age UK.